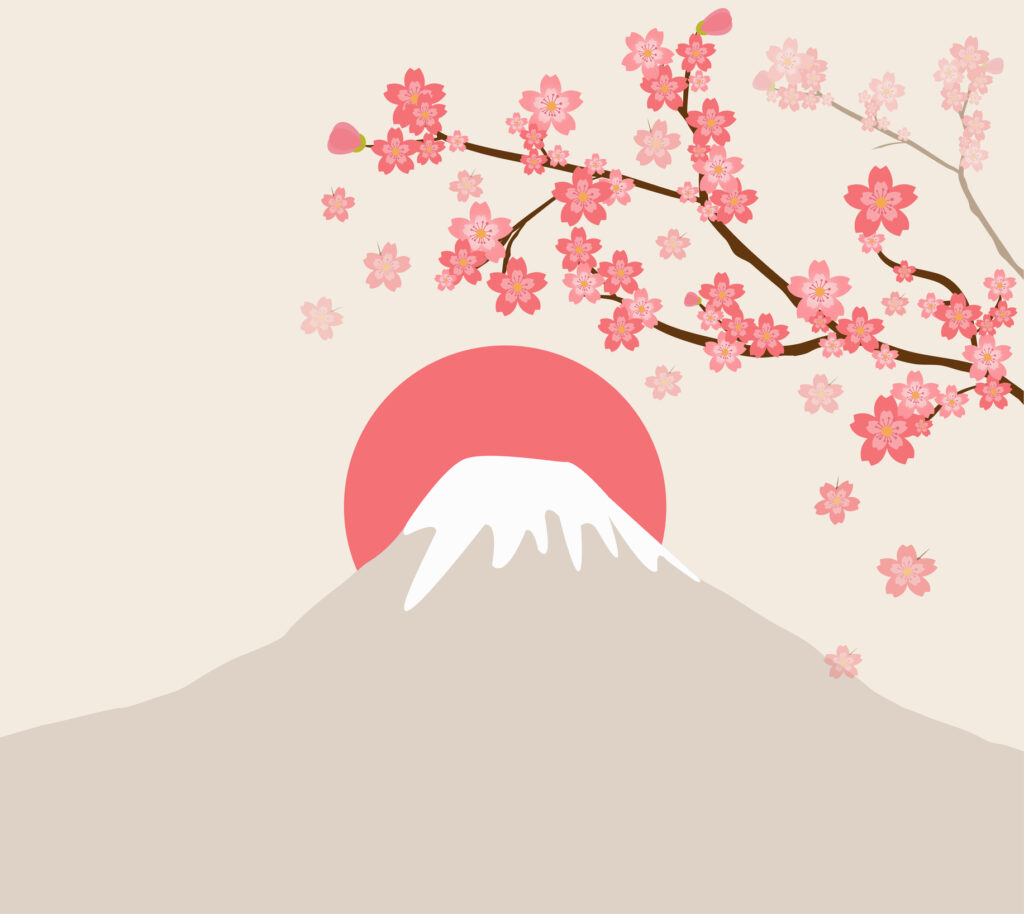 A well established tradition :
Every year the Isuga Days are back. Above all, an event focused on Asia, it is organized by the First Years of the Isuga Curriculum. And, if Saturday, February 5, it is the turn of the China section and the Korea section to be put into light. The Japanese section, will honor the country of The rising sun. However differently from other years. Indeed, due to the sanitary context we had to adapt ! Our day traditionally organized at the school will take place, exceptionally, online.                                                                                         

And, although we would have loved to be able to experience this day within the school (believe us), we offer you to escape your house for a few hours in a virtual trip to Japan in order to discover this multifaceted country  as well in its tradition as in its modernity through the various animations proposed and animated by ourselves, first year students throughout the day! 
Dans la formule découverte :
Tombola, workshop Origami, workshop initiation to Japanese and calligraphy, photo exhibition, Traditional clothes parade, video games and many other activities will ponctuate this afternoon where everyone can, we hope, find shoes at his feet! In short, a good way to discover Japan from home safely with your family, alone or with friends and occupy a different way your afternoon. Moreover, it will take place on Sunday 6 February and will start at 14:00. We therefore recommend you to sit in your most comfortable seat and provide yourself with something to eat so you won't miss a crumb (okay, the door is there).   We will start our descent at 18:00 and hope you have had a nice and pleasant day.

Japan Section Airlines thanks our passengers and hopes to see them very soon or next year for a new flight.
WHERE TO FIND US AND CONTACT US
EMBA Business School
1 av. de la Plage des Gueux
29 000 Quimper France 
Proche de Brest